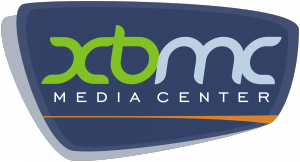 This is a very quick tutorial to migrate your XBMC install to a new machine with all of your settings intact. This is for any Windows machine.
Migrate XBMC Setting to New Windows Machine
The XBMC forums are great and cover this in full, but I know many struggle with it, so I wanted to provide the step-by-step for migrating your XBMC install.
Grab your userdata folder from within your program files. This will be the only files you need from within program files (XBMC will now be Kodi):

C:\Program Files(x86)\XBMC\userdata
C: being your drive.The rest of the files in
…
Read More