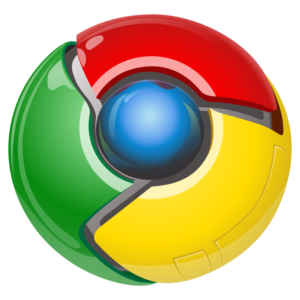 I've talked about some great Chrome extensions on my blog before. For example, there is the Chrome extension that I wrote about in the post to spoof your location online. However, in this post on the top 5 most useful Chrome extensions I wanted to cover the extensions that fit a wider array of needs or, perhaps, even identify one that scratches an itch you didn't know you had.
Of course, some of these are cross-browser and will also work with Firefox etc. However, I'm sticking to Chrome for simplicity… and… I know you use Chrome. C'mon, no need to lie to me.
Without further ado, and in no particular order, here are what I consider the top 5 most useful Chrome extensions. What's more? These are all FREE!
Top 5 Most Useful Chrome Extensions
1) User Agent Switcher. User agent switcher is great for techies and non techies alike. This extension allows users to select one of a number of devices and operating systems to "cloak" themselves as or browse the Web as.

For techies, this can be important for development purposes or to ensure that server is properly identifying devices. For the general user, the purposes may feel a little less obvious until you start to think about tasks you want to perform on your desktop, but the website developer wants to restrict this function to mobile. The example I will provide is posting images to Instagram via the mobile browser.
2) Eye Dropper. The eye dropper tool allows you to sample any color on the web without digging into CSS or inspecting the element etc. For developers, the Eye Dropper tool is a fantastic Chrome browser extension because it streamlines operations. Same with graphic designers. General Web users are increasingly becoming content producers and you'll be surprised how often "blue" doesn't quite get you to the color you're looking to match.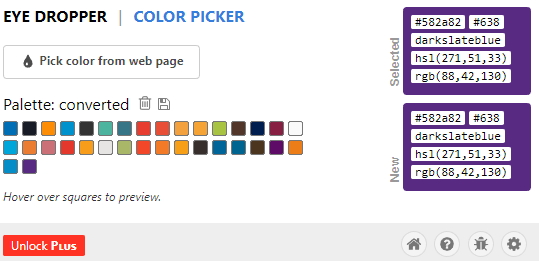 3) Last Pass password manager. Managing passwords is simply a pain. A necessary pain. Your passwords should be so damn difficult that you can't possibly remember them. Seriously. Sure, saving to your browser on one machine is helpful, but wouldn't it be nice to synchronize across machines and browsers? That's where Last Pass makes it's way into my top 5 most useful Chrome extensions. Locked behind one password you can add many. It will prompt you if you want to add the passwords to your Last Pass vault just as your browser will. The difference? This goes with you.
Make your Last Pass password secure. Please.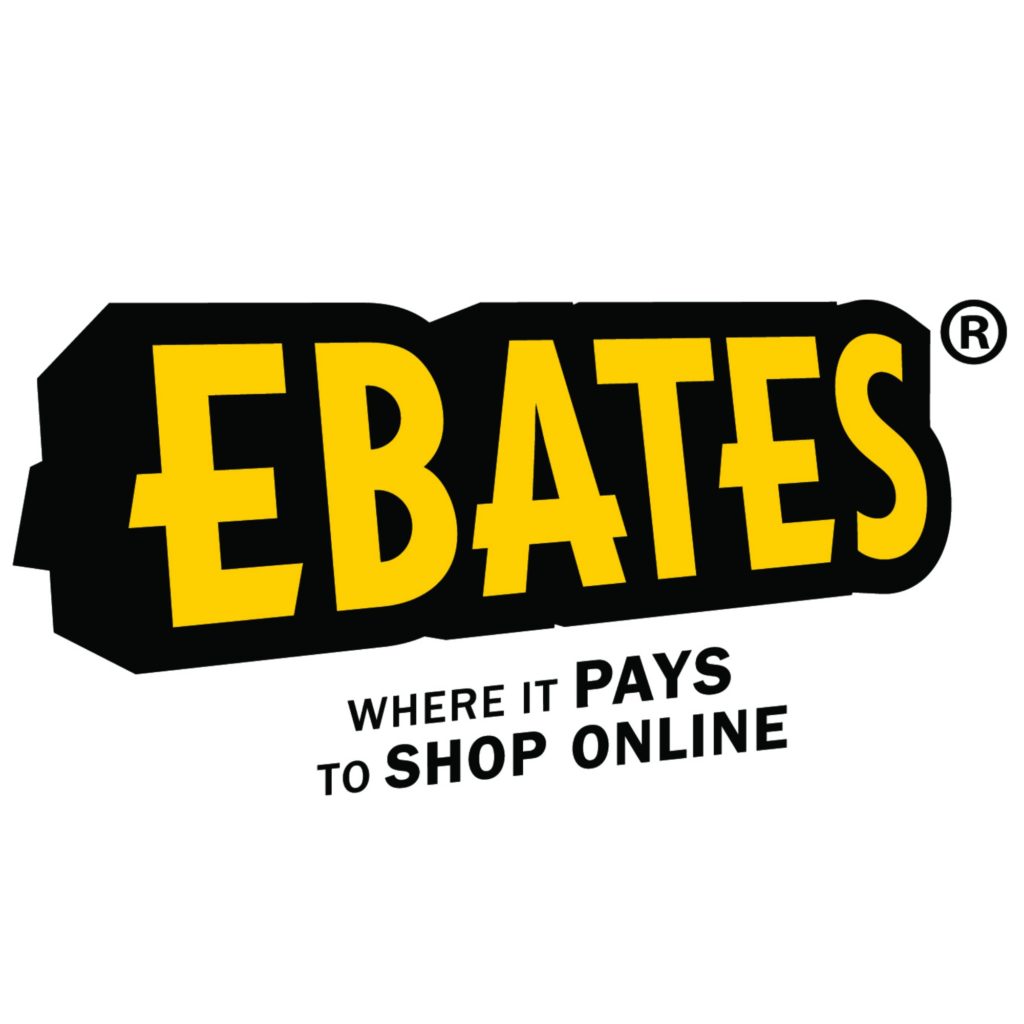 4) Ebates Chrome extension. At this point in writing this, I realize 5 is too short of a list. There are far too many to choose from to get you all the good ones in this list. However, I thought it wise to choose one that will save you money.
Ebates Chrome extension made my list of best Chrome extensions because it is your best option to proactively get your Ebate returns on websites. If you're not familiar with Ebates, it is a system that offers cash back on certain websites. If you don't use this extension you have to follow certain links to activate the cash back option. You may not know a product qualifies. Admittidly, this Chrome extension is a bit invasive, but it's needed to proactively find you deals on what you'd buy anyways and make you $$$.
5) HTTPS Everywhere. Sure, AdBlock Plus and Google Analytics Opt-Out are popular, but are they more useful? Maybe. I may be bias, but I'd lean toward them not being nearly as important and therefore HTTPS Everywhere closes out my list of top 5 most useful Chrome extensions.
If you're not familiar with https vs http then just think of securing your online behavior to the furthest degree you can control. Ads can be a nuissance. Google Analytics collects non-personally identifiable information. Neither comes close to the importance of protecting yourself with SSL (SECURE) where possible.
Welp, that's my list of the top 5 most useful Chrome extensions. Sure, I missed dozens, but I think the ones supplied work for just about everybody in any field, any age etc. Some save money, others time and some help protect you.
What would be your top 5 most useful Chrome extensions?