With the increasing complexity of search engine algorithms it is difficult to know what has been devalued or gained in importance in terms of on-site optimization. There is often debate on the importance of image alt attribute, and many wonder if image alt attributes still work for SEO. I can say with confidence, and provide examples below, that image alt attributes do indeed still work for SEO. In fact, they are arguably one of the most important on-site elements you can optimize because they open your website up to a new vertical in search engine results for "image" searches.

Let's get to answering the question, "do image alt attributes work for SEO?"
Examples Demonstrating That Image Alt Attributes Do Still Work for SEO.
All of these examples are of my site for the sake of client privacy. However, this is an even more telling sign that image alt attributes do still work for SEO because my site doesn't have any off-site signals nor site authority working for it. The key I try to match with maximizing my image alt attributes for SEO is to find the phrase I want to rank a page for and apply this phrase to the URL, H1, title etc. and exact-match image alt this phrase for my first image. These posts were all chosen at random for testing. The search is exact-match, so I benefit from that, but variances apply, too.
Here are the image results for my post on how to migrate and host iPhoto library from external drive. All mine in the top.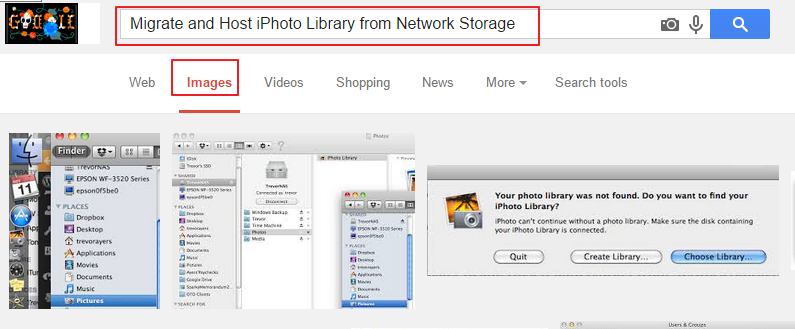 Here are the image results for my post on how to add associated website link to YouTube video annotation. Note the first link is Google and all the other top listings are mine.

Finally, here are the image results for my post the basic necessities of a Google Analytics setup. Note that these results are very favorable, far more favorable than general Google search results.

Some may say this is anecdotal, but I think this is strong evidence that image alt attributes do work for SEO. At a minimum, it's clear that image alt attributes are worth adding given the relative time investment compared to other efforts with similar potential.